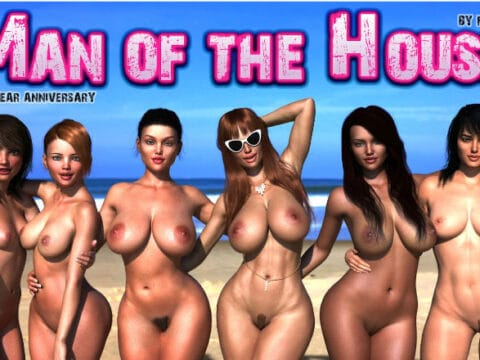 In Man Of The House game you will play as a young adult, who is living together with his attractive mother and 2 hot sisters, in a city filled with even more gorgeous women!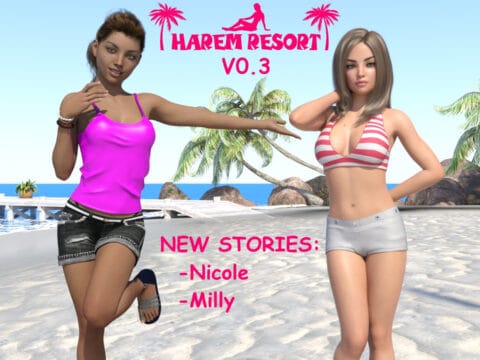 You are a jobless young man and one day you have the opportunity to run a resort with an attractive owner. Will you be able to attract new customers and make the resort attractive?​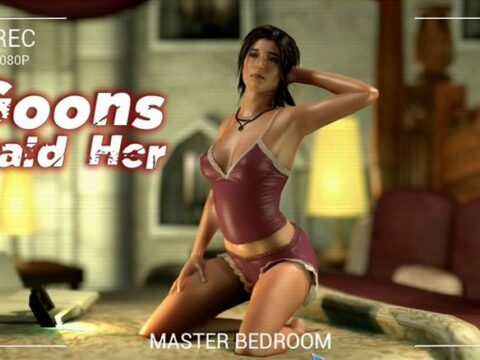 A guy is hired by her to help in the quest to find an ancient artifact. However, things will get twisted as he learns her secrets and receives another mysterious offer.​..