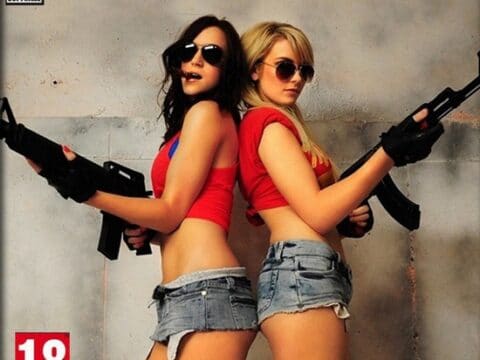 Porn comedy adventure where you play the role of the main character: the only survivor after a crash that killed the entire male population. You are the last man! Thousands of single women will fight for you…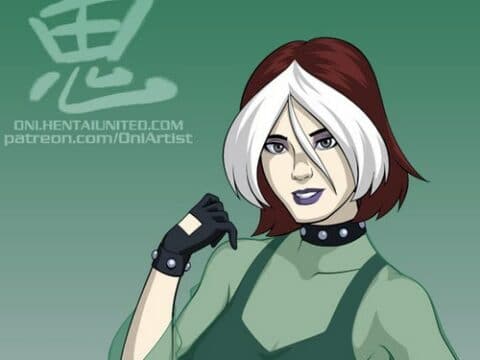 You are a new Mutant who has the ability to be immune to all other Mutant powers including the girl with the deadly touch Rogue. She's intrigued and susceptible to your influence so you can either play…
Added Actual Android version!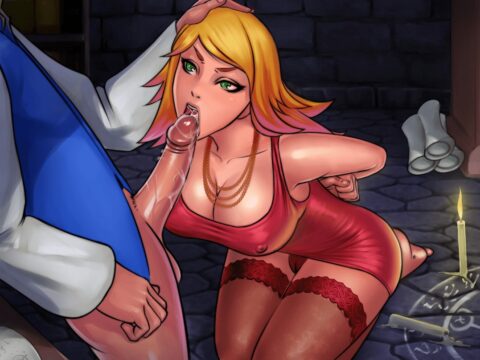 Roundscapes: Adorevia is a new erotic fantasy game brought to you by Kaliyo and the Red Dakkar, smut author extraordinaire! The world of Adorevia is one frought with danger, but also adventure for those brave enough to seek it…