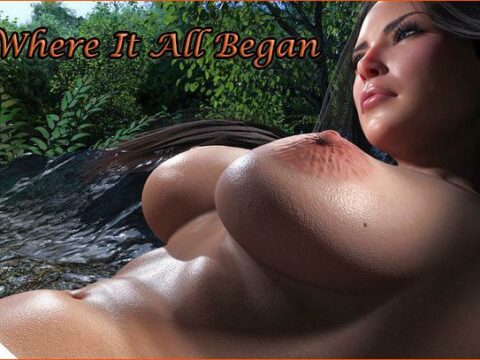 Years have passed. Things have changed. After a surprising call from your twin sister, you decide to head home to see what the hell is going on. And you certainly didn't expect that.​..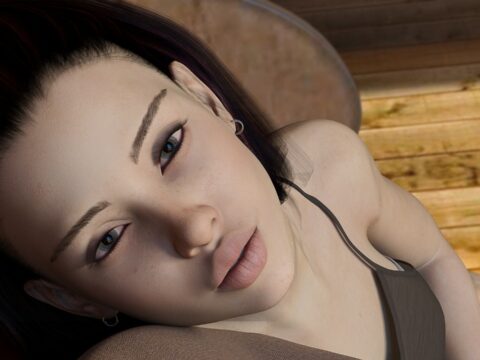 Mid-City, the epitome of affluence, decadence and technological prowess. A city that is considered a global superpower. YOU live in this glorious city…
You take on the role of step-in Gym Teacher for a group of 18 girls. You'll have the options of focusing on your career, family or sex life. Different scenarios and scenes will be available depending on your choices.​..