Category:
Games for Android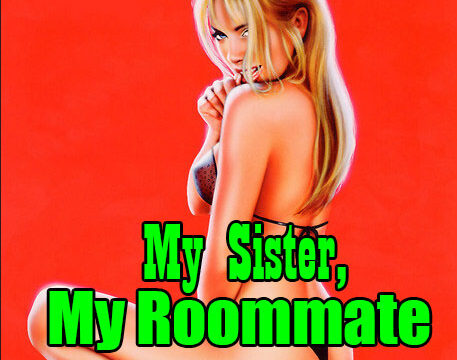 You play Taylor, an introverted 18 year old who is forced to live with his sister, Nikki, when they go away to the same college, due to a University housing error. Taylor is a virgin and Nikki…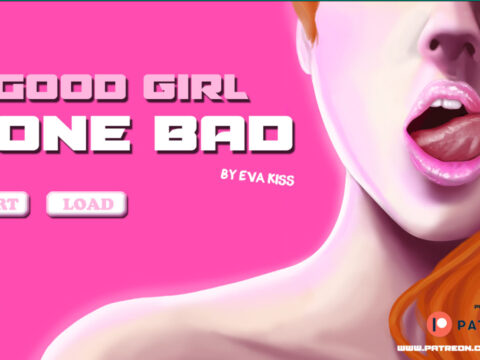 You play as Ashley and make choices that will affect her story in a meaningful way. Are you a good girl or a bad one? Will you stay in the right path or deviate and fall prey to…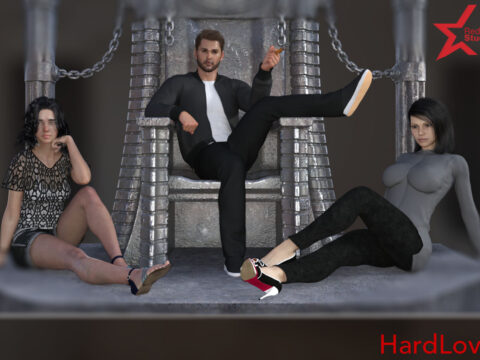 What should a man do when his wife don't give him enough attention? Should he search for someone else? Someone really close?