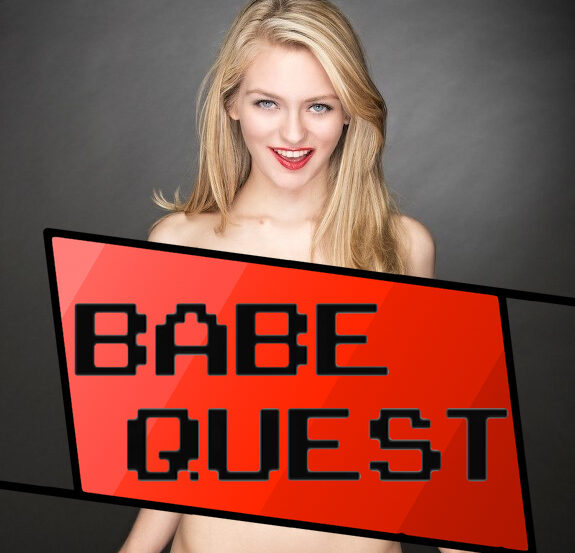 Release date: 26 September, 2023
Genre: Male Protagonist, Real Porn, Blackmail, Oral Sex, Titfuck, Teasing, Vaginal Sex, Voyeurism, Adventure, Humor, Sandbox, School Setting
Censorship: None
Platform: Any platform play Flash videos
Version: Babe Quest 1.0
Language: English
File size: 1.43 GB
About game:
Imagine waking up to discover that your entire world is an illusion, a simulation run by computers that keep your mind at bay while your body is used for untold horrors! Now imagine something even more horrifying, imagine that that simulated world isn't like our world at all. Oh no, it can't be! This isn't a simulation-This is a porn game!