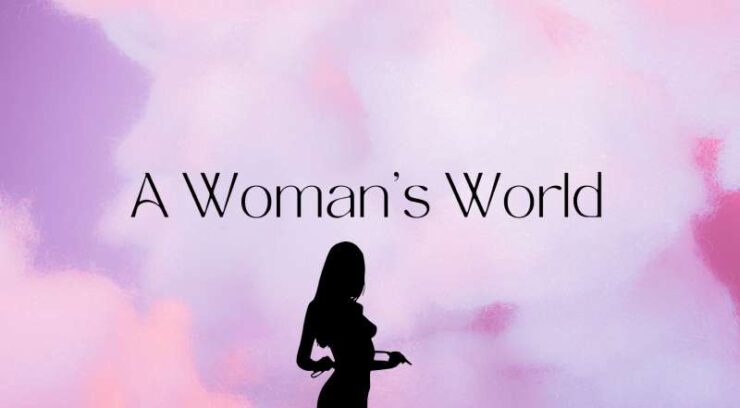 Release date: 1 September, 2023
Genre: Real porn, Male protagonist, Sandbox, Female Domination, Slave, Humiliation, BDSM, Virgin, Footjob, Oral sex, Anal sex, Vaginal Sex
Censorship: None
Platform: Windows, Linux, Mac
Version: A Woman's World 0.3
Language: English
File size: 402 MB
About game:
In a dystopian world where men and women live separate lives, a series of unfortunate events results in you becoming a slave in a female-dominated country. Indebted to your owner, you are forced to work to earn back your freedom. But most jobs involve serving as a toy for the women, who see men as inferior. Can you make it back home, or would you rather stay in a place some would consider paradise?
​