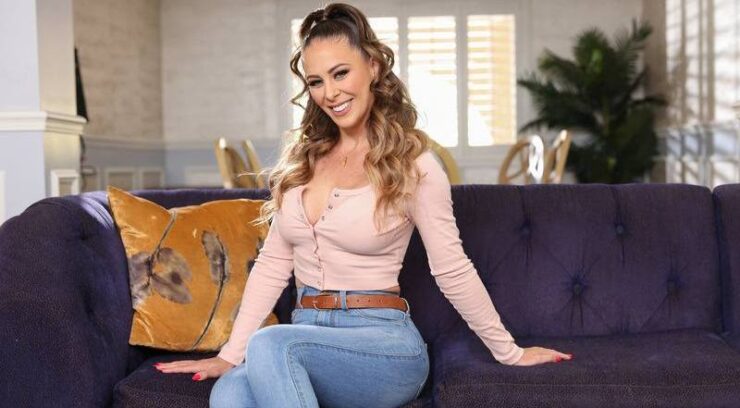 Release date: 10 August, 2023
Genre: Real porn, Male protagonist, Incest, Animated, Voyeurism, Teasing, Oral sex, Vaginal sex, Anal sex, MILF, Big tits, Exhibitionism, Group sex, Handjob, Titfuck, Mobile Game
Censorship: None
Platform: Windows, Linux, Mac, Android
Version: Power Play Ch. 4 v1.4
Language: English
File size: 850 MB + 167 MB + 337 MB + 881 MB

About game:
Step into the immersive world of Power Play, an interactive HTML game where tranquility turns to turmoil as the player's peaceful family life is shattered by a ruthless mafia group. Unravel the mystery behind the mafia's sinister motives and discover the truth. Can you protect your loved ones and thwart the impending danger? Dive into a gripping story-line filled with twists and turns, and embark on a journey to safeguard your closest members from the shadows that threaten to consume them.​