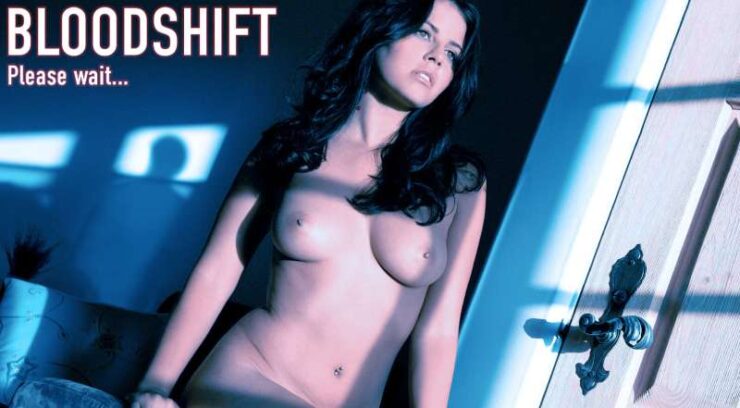 Release date: 23 September, 2023
Genre: Puzzles, Adventure, Point & click, Sandbox, Mind control, Corruption, Male domination, Harem, Horror
Censorship: None
Platform: Windows
Version: Bloodshift 3.99e-PUB
Language: English
File size: 1.23GB
About game:
Draco, a Stuart era carnal vampire, awakens in 21st century America with no understanding how he got there– or who brought him. To solve this mystery and recover his status, he must find clues, gain influence, drink blood, and enslave beautiful young women into his stable. This is a chapter-based, point & click adventure/exploration game containing puzzles and light stat-management. The story and mechanics are hardcore into MIND CONTROL & CORRUPTION, so if you're an MC fetishist, this game was made for you.​