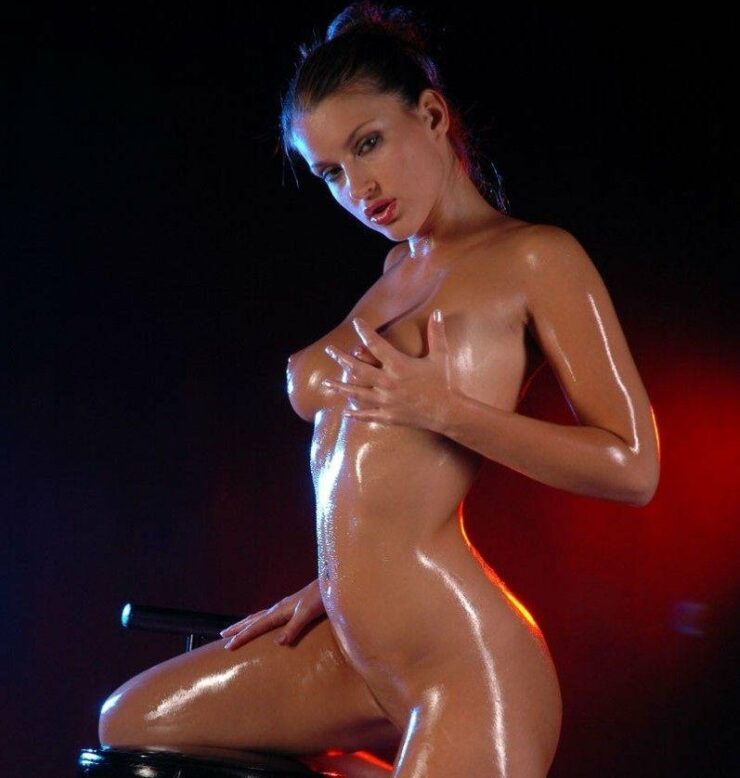 Release date: 25 May, 2019
Genre: Adventure, Forced, Voyeurism, Incest, MILF, Masturbation, Sex Toys, Mind Control, Optional NTR, Real Porn
Censorship: None
Platform: Windows, Linux, Android
Version: Game of Life 0.10.1
Language: English
File size: 924 MB
About game:
Game of Life is a game about a young man or woman just back from studying abroad for two years and living with the family again. Things seem a bit different from when you left which is just one of the paths you can focus on in this game or you can ignore it completely and just enjoy life, as a bit of a deviant of course…
+ Changelog
25/05/2020 – Game of Life Version 0.10.0 & 0.10.1
* Lexi paths continue throughout update, both paths updated with multiple outcomes
* Additional scenes with existing characters
* Bill NTR quest line continued with multiple characters
* Fixed bugs with Lexi quest not starting after intro quest complete & conversation with Dad after dirty water quest continues
Lint comparison between versions (not something I normally put much stock in but figured it has been so long I may as well):
0.9.4: 5,882 dialogue blocks, containing 96,243 words and 527,686 characters, 254 menus, 890 images, and 71 screens.
0.10.0: 7,505 dialogue blocks, containing 118,707 words and 650,497 characters, 273 menus, 1,019 images, and 71 screens.
13/08/2019 – Game of Life Version 0.9.4:
* Fixed a bug with upgrading camaron where you would not get level 2 if you did not select level 6 in the oldtown section
* Fixed typos
* Fixed a bug blocking the blackmail Cory quest from starting
0.9.3:
* Fixed an issue with Lexi's path where her date was repeating
* Fixed an issue with Cory's path that prevented her notes updating correctly
* Fixed Molly's quests, issues found in the laptop and modelling content as well as her dosing path being blocked by old note variables
* Fixed a bug in the security guard quest where if you didn't have laxatives the dialogue would jump to the next label
* Fixed a bug where Lauren was appearing to clean the kitchen even if you hadn't done the quest yet
0.9.0,1,2
* Notes – Updated most of the notes, need to finish the rest. Ditched most of the character perspective type of notes and changed to more direct me telling you what to do next.
* Code – Lots of my original code was total trash, in order to get the notes working better in their layout I have rewritten a bunch of old crap.
* Lance – Content with Lance, get to know him better after meeting him in Caladon. Added an extra scene on top of the original Cory/Lance/MC scene for each of the player types (M/M dom/sub, F/M dom/sub)
* Kieran – Female players can get more involved with Kieran, those who have been happily accepting the offers he makes of beverages at breakfast and in his office might get a visit at night.
* Quests – Dirty water continues although the final stage with Kieran isn't in yet, I want to add it just now but what I wrote down this morning didn't make much sense with it being the only faction you are close to making a choice of supporting or not so will probably come later. You will get to see the effects it has on those who spend too much time near the water.
* Corruption – This mechanic has been removed.
* Profile pics – Too squashed, some look good some look comical. I've removed them altogether.
* Cheat menu *new in 0.9.1 – Now that more scenes are being added that are only visible to specific dominance/submissiveness players I realise many will want to see both scenes without having to go grinding their stats or messing with the console, so I've added a fairly simple cheat menu to let you increase money, add camaron doses once the lab intro is done, increase dom and sub stats (increase one decreases the other) and reset the daily vars (this should have similar impact to sleeping, so you could do a photo shoot twice for example).
* Fixed a bug with the dirty water quest not updating correctly after reading the email from Jimmy's laptop
* Fixed a bug with Lexi's content being blocked, notes now point to correct variables and full path is available
* Crimson dust can be purchased from Sojan when you are on the correct stage of any quest that currently requires it, currently you can only hold one at a time
* Fixed a bug with Kieran in his office where if you had done the morning dose too many times it wouldn't allow triggering the whisky section.

+ Console Commands
submissiveness = 10
dominance = 10
money = 10
gender = "Male"/"Female"
Not recommended to set submissiveness and dominance both above 10 at the same time.
Activating the Console:
1.Open the file renpy / common / 00console.rpy
2. Find the string config.console = False and change it to True
3.Save Change
4. In the game, press Shift + O to invoke the console, if the console does not open, press Shift + Alt then Shift + O.

Download from [File Boom]
Download from [Tezfiles]