Category:
2D/3D Adult Games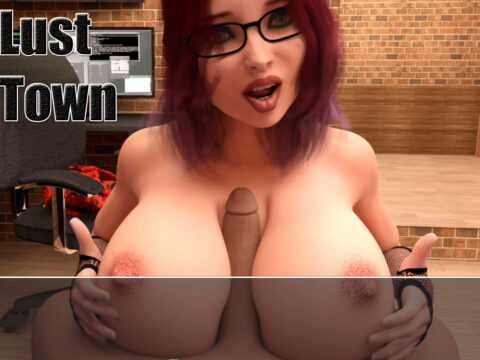 Lust Town is our first big adult game project, influenced by some adult rpg games with incest, fun, magic, faes and hard sexual content…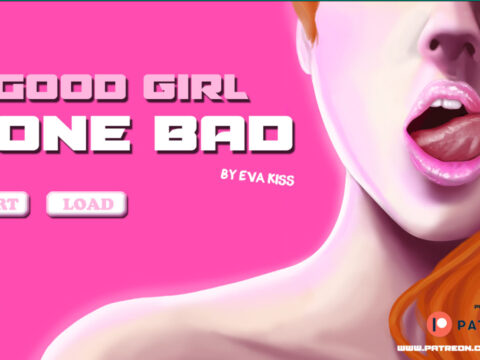 You play as Ashley and make choices that will affect her story in a meaningful way. Are you a good girl or a bad one? Will you stay in the right path or deviate and fall prey to…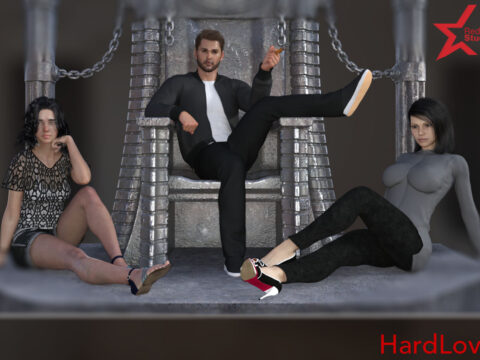 What should a man do when his wife don't give him enough attention? Should he search for someone else? Someone really close?